Our company specializes in wholesale kitchens and vanities. Having a lot of years of experience in kitchen designs we can manufacture all the
requirements and difficulties furniture along with the modern mechanical equipment we use.
We have the ability to produce quickly but always with the best quality. All materials we use are from Australia and everything is 100% Australian made.
Our goal is the quality and fast delivery to wholesalers.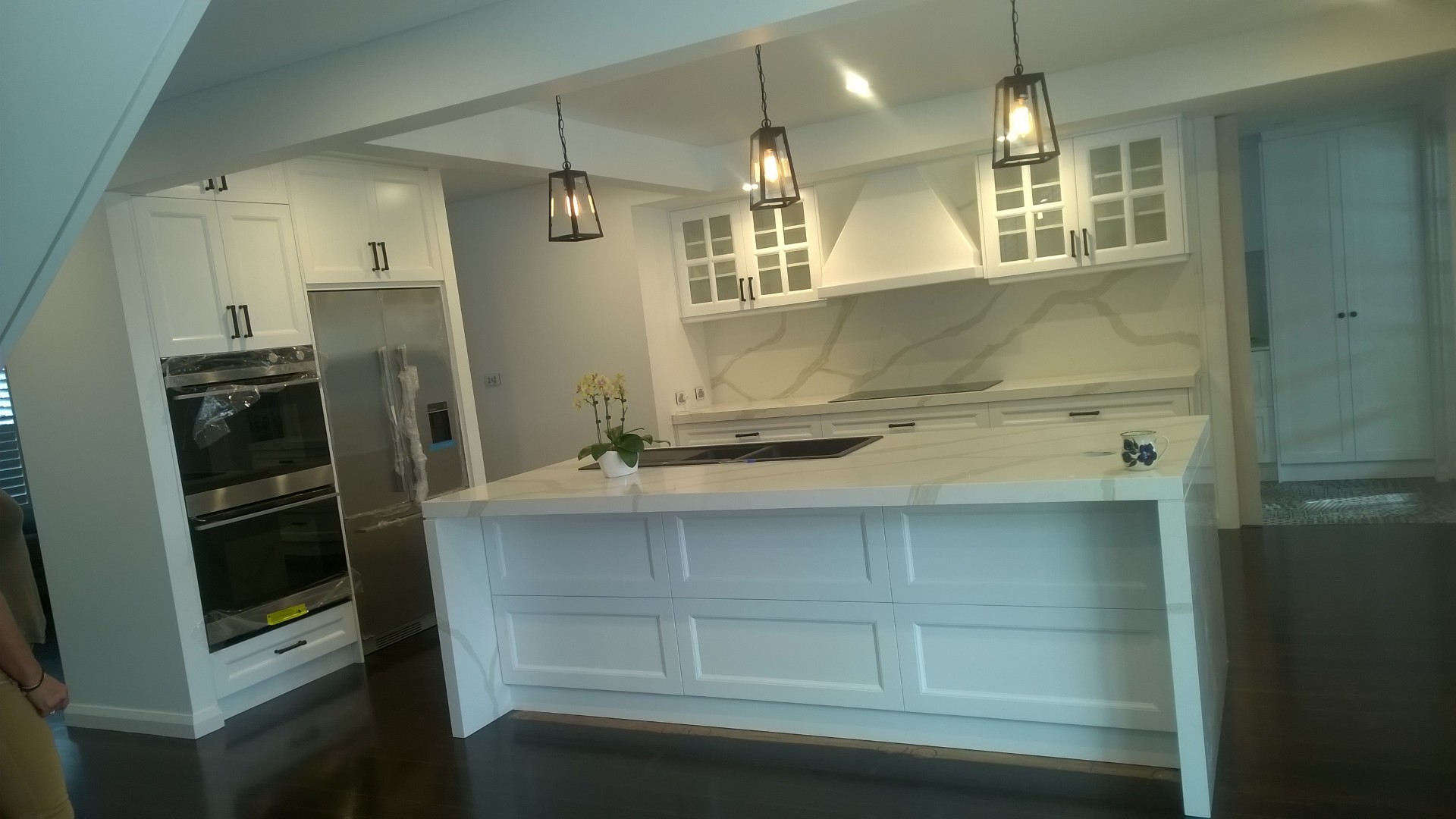 Our flat pack kitchen products and services
For our flat pack kitchen products, we use the best quality hardware. These are the ideal options for renovating your investment property at an affordable cost. We work fast in these cases and can deliver your work in almost no time at all. Many people do not want flat pack kitchens because most of the flat pack kitchens offered by other vendors do not always have the best features or quality. However, with our company, you do not have to make any such compromise. You can be sure of this. We manufacture our products with the best materials available in Australia.