Why Choose

To Buy a DIY Flat Pack Kitchen
1.

Top quality materials

2.

Specialized luxury kitchen design

3.

A kitchen based on your lifestyle and needs Shadowline, Traditional, Polyurethane Laminate

4.

Quick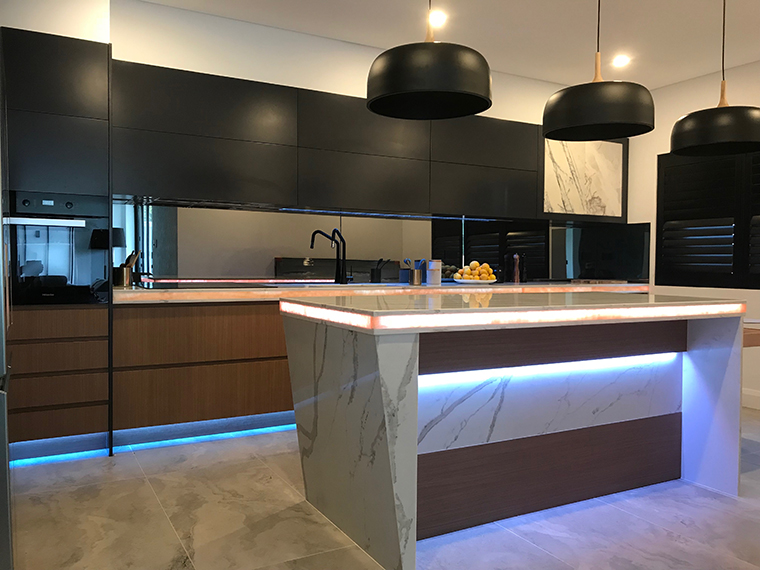 5.

Economic

6.

Easy! Detailed design and purchase online!

7.

Showroom available to have a look at kitchen styles and samples.

8.

Assembly easy and quick with innovative Tongue and Groove for extremely strong construction.
Own today DIY the kitchen of your dreams!
You can either choose from
Our flat pack complete range of our standard size and colour cabinets, flat pack or assembled.
custom made kitchen cabinets according to your needs flat pack or assembled in any colour or material ready for installation
Easy To Create & Purchase
Kitchen designing has never been so easy! Bosjoinery is once again innovating by designing your kitchen online in 3D plans. We send them to you and one of our consultants will get in contact to discuss the details of the design based on your personal needs and functionality.
High Quality Standard
Efficiency and reliability are the basis of the excellent quality of our kitchens and our exceptional service. We use top quality European hardware and accessories and 100% Australian made materials from certified branded companies such as Blum, Polytec, Laminex etc. Our kitchens are 100% Australian made.
Affordable Prices
Bosjoinery offers timeless quality with prices that are affordable to everyone based on your everyday needs and functionality.
Easy Assembly
Surely most of you are afraid of DIY. With Bosjoinery you can forget about multi paged booklets, countless multiple screws of different shapes and sizes like most other companies, Bosjoinery with 35 years of experience in kitchen production and cabinetry applies simple and easy ways to assemble your DIY kitchen. Alternatively, you have the option to get your kitchen assembled with a small extra charge.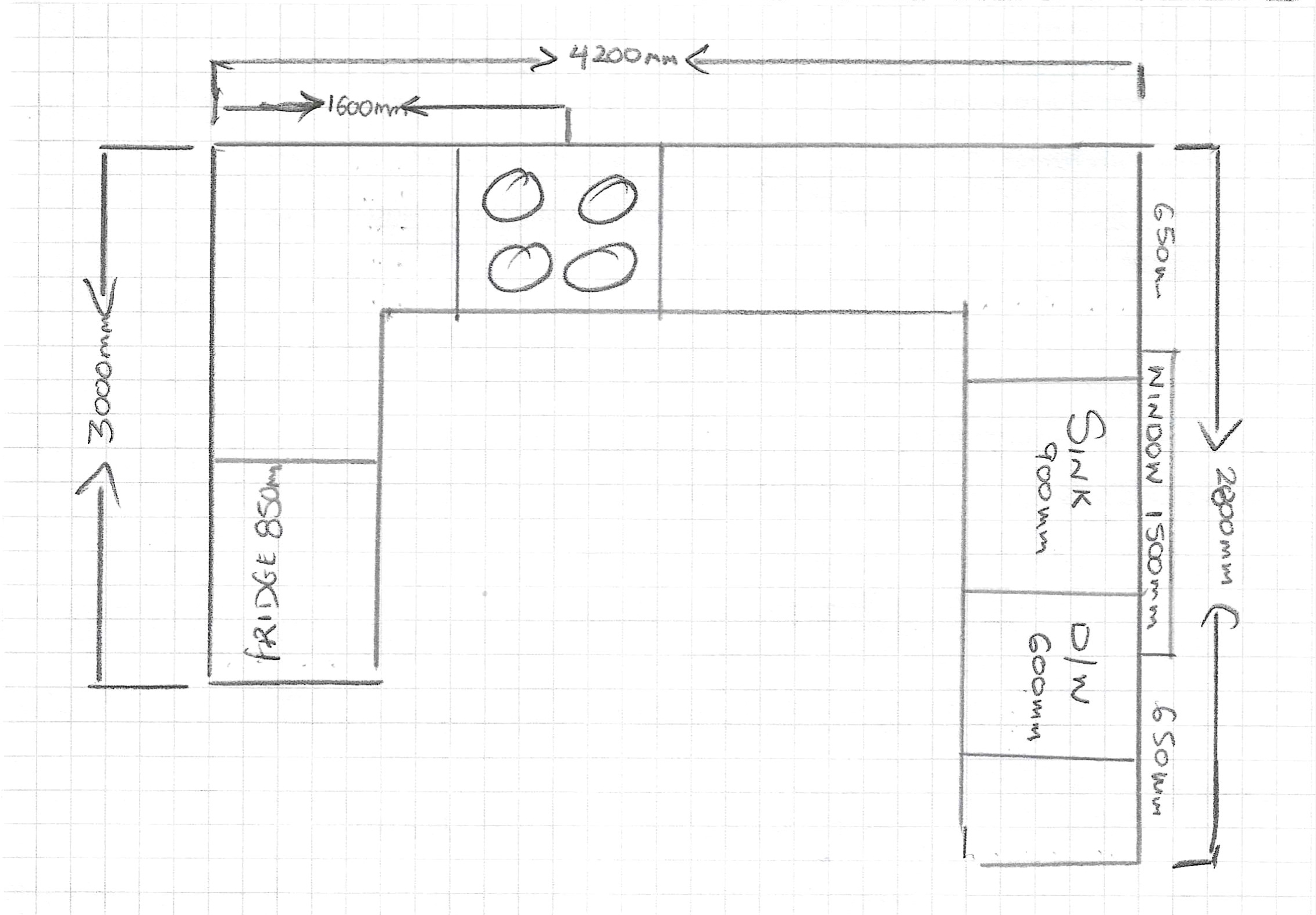 Send us a simple measurement of your kitchen and width some photos of space of simple fill in the Kitchen Guide Quote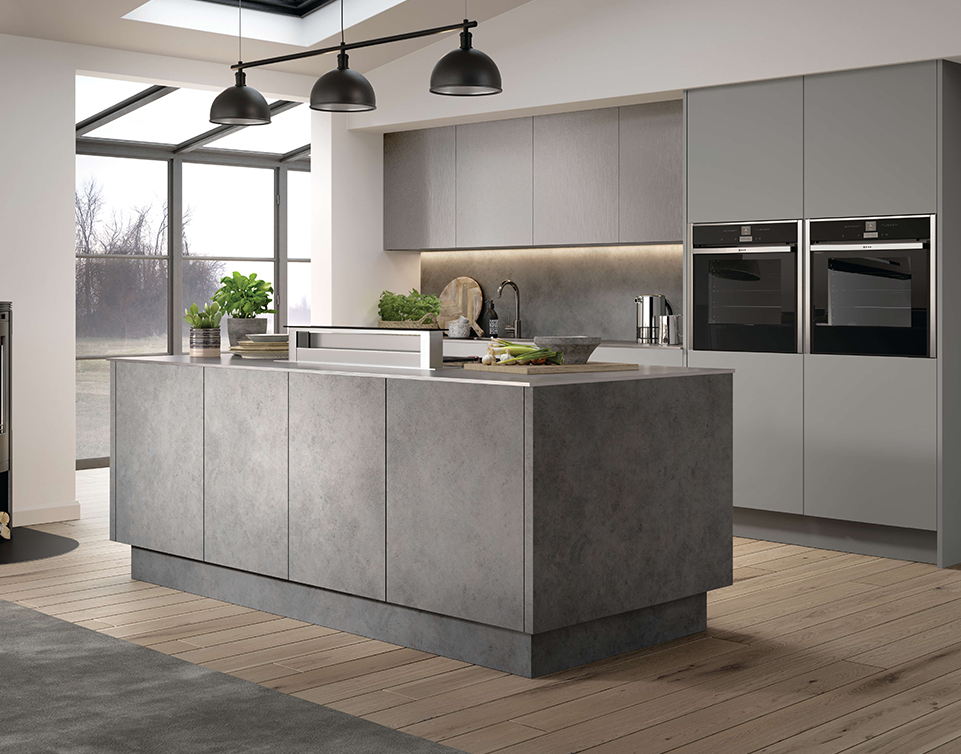 If you are interested in renovating your kitchen, with the "KITCHEN GUIDE QUOTE" you will be able to have our own design and financial proposal immediately.Fill in the fields below and move on to the next step.
Guide To Cabinet Assembly
Bredan Cholakia
Great service and quality product. Petros, Christina and Michael were very friendly and helpful throughout the process We are really happy with our kitchen and laundry
Bredan Cholakia
Dana Pizzolato
Our kitchen and Ensuite look amazing! Thank you to Christina and team for everything. Very flexible, patient and overall great to work with.
Dana Pizzolato
Sappho Designs
Pure quality and professionalism. Their kitchen designs and finishes are fabulous. I have commissioned 3 different kitchens in residential properties from them and shortly about to commission a large industrial design kitchen. Highly recommend.
Sappho Designs
Karen McCulloch
This was the easiest kitchen renovation we have ever done, staff were knowledgeable and friendly, Christina designed the layout and style with us. The installation was really easy, numbered 1 to finish we did it in a weekend. The price was incredible. Cannot rate this company high enough, have recommended my own family and friends to them.
Karen McCulloch
Danielle Kriaris
BOS Joinery supplied and installed my new kitchen. They were so helpful from start to finish and we couldn't be more happy with the final result. Everyone who see it loves it! Also very competitive prices! Thanks BOS Joinery!!
Danielle Kriaris
Barb M
I would recommend bos joinery to anyone looking to get new kitchen renovations done. I am so happy with the quality and the look of my kitchen. The team was very professional and friendly . Also very happy with the price too. Thank you for an outstanding job.
Barb M

BOS Joinery – the best luxury kitchens in Sydney
At BOS Joinery, we are the top name for luxury kitchens in Sydney. We provide each customer our excellent service and understanding their need to create a functional and unique kitchen. We will make your dream kitchen come true. We also offer a consultation with 3D plans so that you can visualize your kitchen and make your choice easily. We are also flexible in our design, modifying it according to the size of your kitchen. We always provide the right combination so you can realize your authentic style. You can trust us to provide you the maximum options for all elements of your kitchen such as benchtops, sink, handles, appliances tap. With our products and services, you can create the best kitchen for your home.
Offering you full value for your money
Over the years, we have continued to add to our range so we can satisfy all requirements and desires. Are you looking for the best kitchen cabinets? We will be happy to build these for you. We provide economical products and services too. This makes sure that when you buy from us you save both time and money. We can help you to create a stylish kitchen that will last for many years. Always giving you the very best. We also provide a flat pack kitchen option in Sydney as we supply products and services that help you create a designer-style kitchen but at much lower cost. We use the highest quality materials available in Australia to make our cabinets. These are perfect for all kinds of homes and investment properties. Our cabinet doors are available in various colors and materials. You have a wide range of options to create your stylish kitchen, laundry office desk etc.
Our flat pack kitchen products and services
We also provide a flat pack kitchen option in Sydney as we supply products and services that help you create a designer-style kitchen but at much lower cost. We offer an excellent service even for your flat pack kitchens, you simply send us the measurements of your room and we send you a completed quote and 3D plans. You can discuss with our expert the details and the choice of materials so you will end up with an excellent result. You can get your kitchen flat pack or assembled. Our flat pack kitchens, cut with a unique and innovating way "Tongue and Groove" that makes the assembly easy and quick.
For our flat pack kitchens, we use the best quality hardware and materials made in Australia and Europe. Flat pack is an ideal option for renovating your kitchen or your investment property at an affordable cost in no time! We use the highest quality materials available in Australia to make our cabinets. These are perfect for all kinds of homes and investment properties.
Making things easy for you
We have an ideal step-by-step procedure that makes it more convenient for you to get the kitchen that you always wanted. We let you choose all the different aspects of your kitchen such as the overall layout and style. After that, we inform you about the payment plans and prices of those products. Once you approve the ultimate design plans, we deliver the product to you. It is as simple as that!