Why Choose

To Buy a DIY Flat Pack Kitchen
1.

Top quality materials

2.

Specialized luxury kitchen design

3.

A kitchen based on your lifestyle and needs Shadowline, Traditional, Polyurethane Laminate

4.

Quick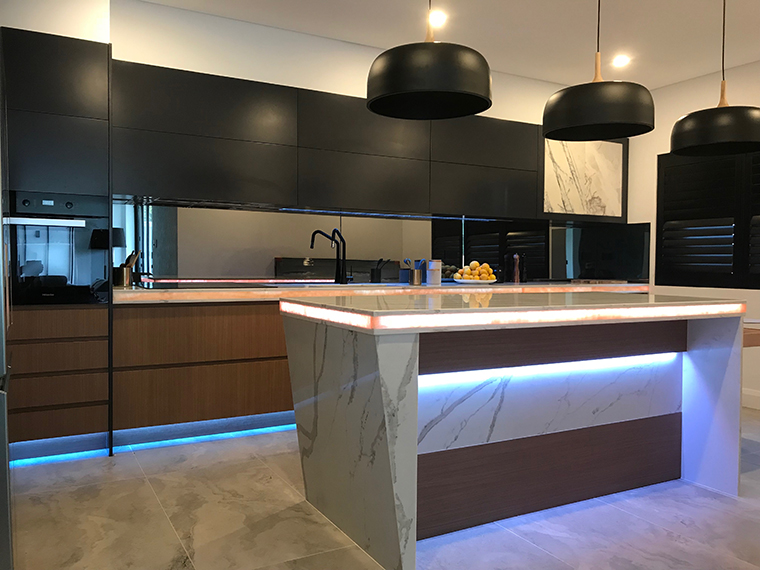 5.

Economic

6.

Easy! Detailed design and purchase online!

7.

Showroom available to have a look at kitchen styles and samples.

8.

Assembly easy and quick with innovative Tongue and Groove for extremely strong construction.
Own today DIY the kitchen of your dreams!
You can either choose from
Our flat pack complete range of our standard size and colour cabinets, flat pack or assembled.
custom made kitchen cabinets according to your needs flat pack or assembled in any colour or material ready for installation
Easy To Create & Purchase
Kitchen designing has never been so easy! Bosjoinery is once again innovating by designing your kitchen online in 3D plans. We send them to you and one of our consultants will get in contact to discuss the details of the design based on your personal needs and functionality.
High Quality Standard
Efficiency and reliability are the basis of the excellent quality of our kitchens and our exceptional service. We use top quality European hardware and accessories and 100% Australian made materials from certified branded companies such as Blum, Polytec, Laminex etc. Our kitchens are 100% Australian made.
Affordable Prices
Bosjoinery offers timeless quality with prices that are affordable to everyone based on your everyday needs and functionality.
Easy Assembly
Surely most of you are afraid of DIY. With Bosjoinery you can forget about multi paged booklets, countless multiple screws of different shapes and sizes like most other companies, Bosjoinery with 35 years of experience in kitchen production and cabinetry applies simple and easy ways to assemble your DIY kitchen. Alternatively, you have the option to get your kitchen assembled with a small extra charge.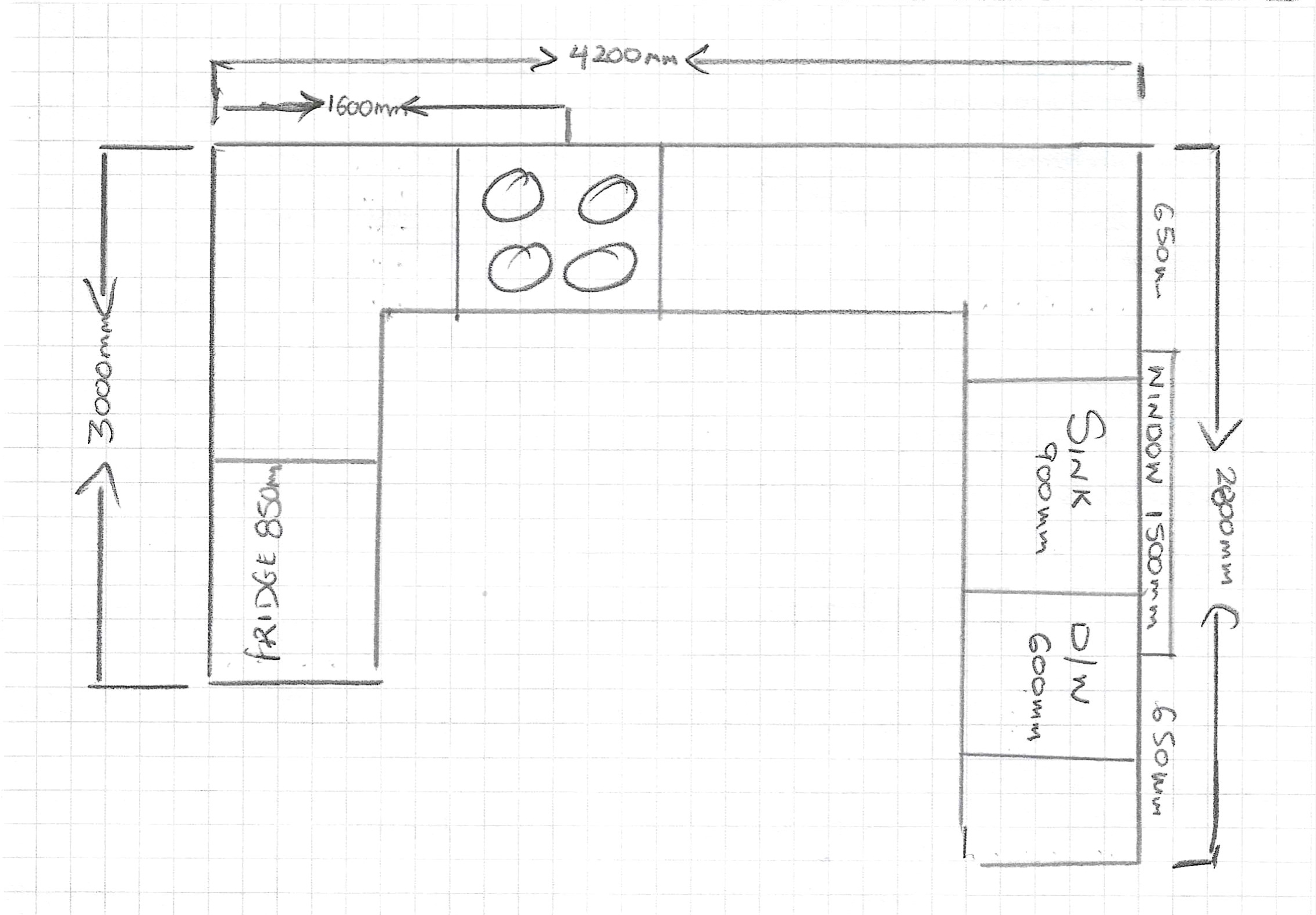 Send us a simple measurement of your kitchen and width some photos of space of simple fill in the Kitchen Guide Quote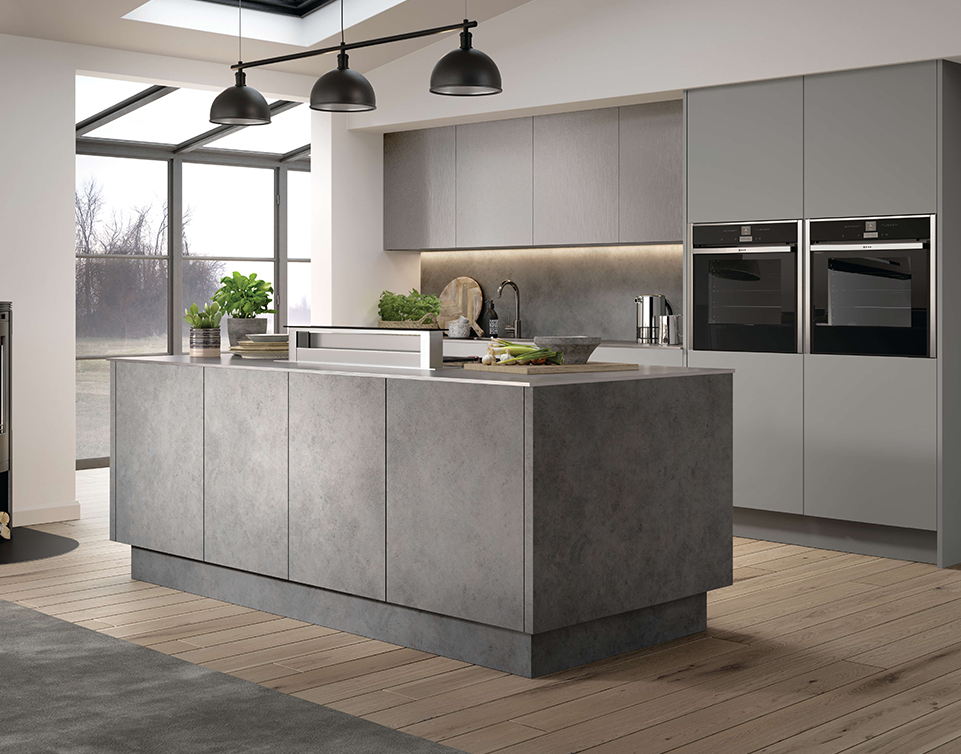 If you are interested in renovating your kitchen, with the "KITCHEN GUIDE QUOTE" you will be able to have our own design and financial proposal immediately.Fill in the fields below and move on to the next step.