Easy To Create & Purchase
Kitchen designing has never been so easy! Bosjoinery is once again innovating by designing your kitchen online in 3D plans. We send them to you and one of our consultants will get in contact to discuss the details of the design based on your personal needs and functionality.
High Quality Standard
Efficiency and reliability are the basis of the excellent quality of our kitchens and our exceptional service. We use top quality European hardware and accessories and 100% Australian made materials from certified branded companies such as Blum, Polytec, Laminex etc. Our kitchens are 100% Australian made.
Affordable Prices
Bosjoinery offers timeless quality with prices that are affordable to everyone based on your everyday needs and functionality.
Easy Assembly
Surely most of you are afraid of DIY. With Bosjoinery you can forget about multi paged booklets, countless multiple screws of different shapes and sizes like most other companies, Bosjoinery with 35 years of experience in kitchen production and cabinetry applies simple and easy ways to assemble your DIY kitchen. Alternatively, you have the option to get your kitchen assembled with a small extra charge.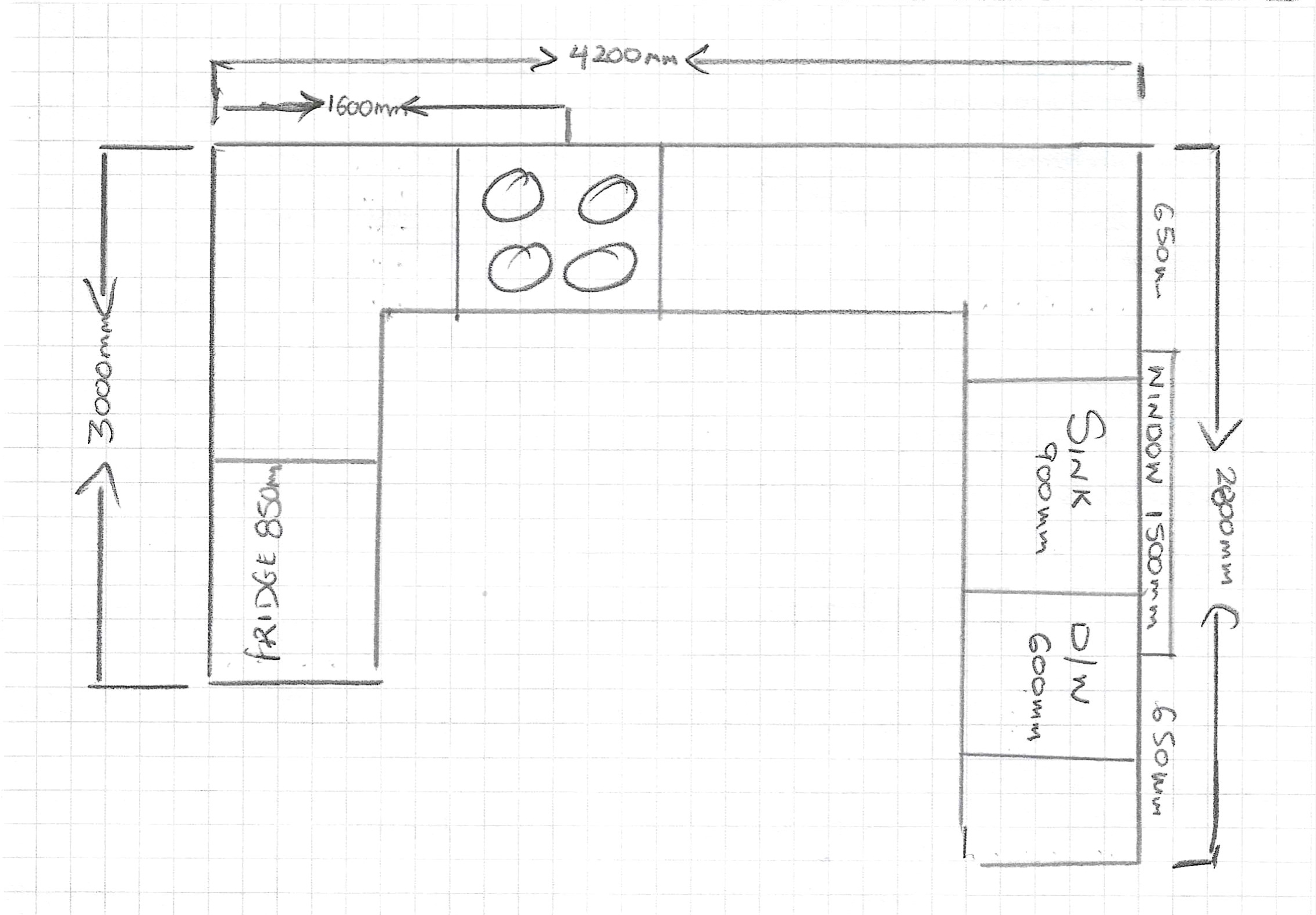 Send us a simple measurement of your kitchen and width some photos of space of simple fill in the Kitchen Guide Quote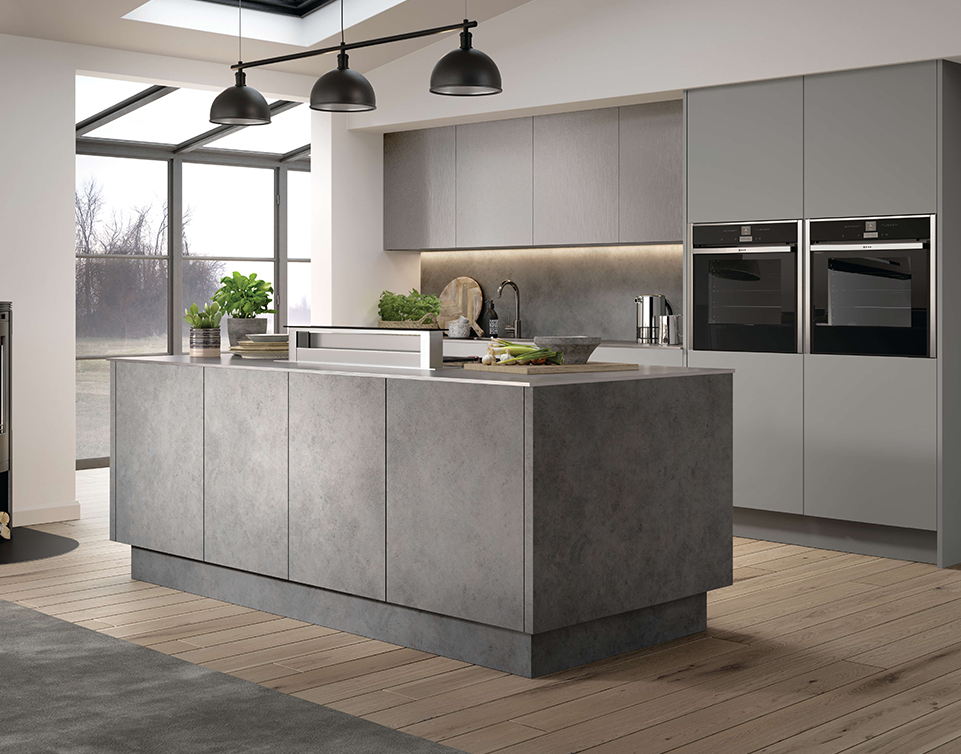 If you are interested in renovating your kitchen, with the "KITCHEN GUIDE QUOTE" you will be able to have our own design and financial proposal immediately.Fill in the fields below and move on to the next step.
BOS Joinery – The Best Flat Pack Kitchens In Sydney CBD
We at BOS Joinery aim to be of complete help and service to our customers – you. This is the reason why people prefer us for buying flat pack kitchens in Sydney CBD. Once you buy a flat pack kitchen from us we are always there for your help. If you want we can also help you to assemble and install the kitchen. We have all the experience and skills necessary for such work.
Offering you all the help that you need
We also offer you all other kinds of help that you need for these kitchens. We help you in critical areas such as layout, design, delivery, and procurement of these kitchens. Do you want to remove, recycle, and dispose of your old kitchen? Just get in touch with us and we will give you all the help you need for such work. As part of our services, we work in the Central Business District of Sydney and the greater metropolitan area. Our services are prompt and we can complete our work fast.
The best quality guaranteed
The quality of our work is second to none. These are some major reasons why so many people want to get our help for flat pack kitchens in Sydney CBD. Our rates are very competitive. This too has made us popular among the people in the region. You can contact us with any questions that you may have about the availability and booking of these products. You can always order your kitchen cabinets through us. We offer various deals to sweeten the deal for you. We install various kinds of cabinets and interior fittings.
Some more information on our flat pack kitchens
You can trust us to provide you the best solution possible for your situation. We will make sure you have a high-quality kitchen that you have always wanted. We also ensure that what we offer to you satisfies you fully. We specialise in providing designer kitchens at great prices. We use the best materials such as MDF (medium density fibreboard) and melamine. We deliver your products in a brief time. We will provide you the product and let you assemble it if that is what you want. We will also come and install it for you if you want to go that way.
The materials that we use
As we have said already, we use the best materials for our flat pack kitchens in Sydney CBD. We use the same material for the cabinet frames too. We offer a range of colours for your kitchen cabinet doors. However, you can also choose colours that your chosen brand offers if you wish to. For the hinges, we use Blum soft close hinges with years of warranty. We offer Blum clip-on hinges.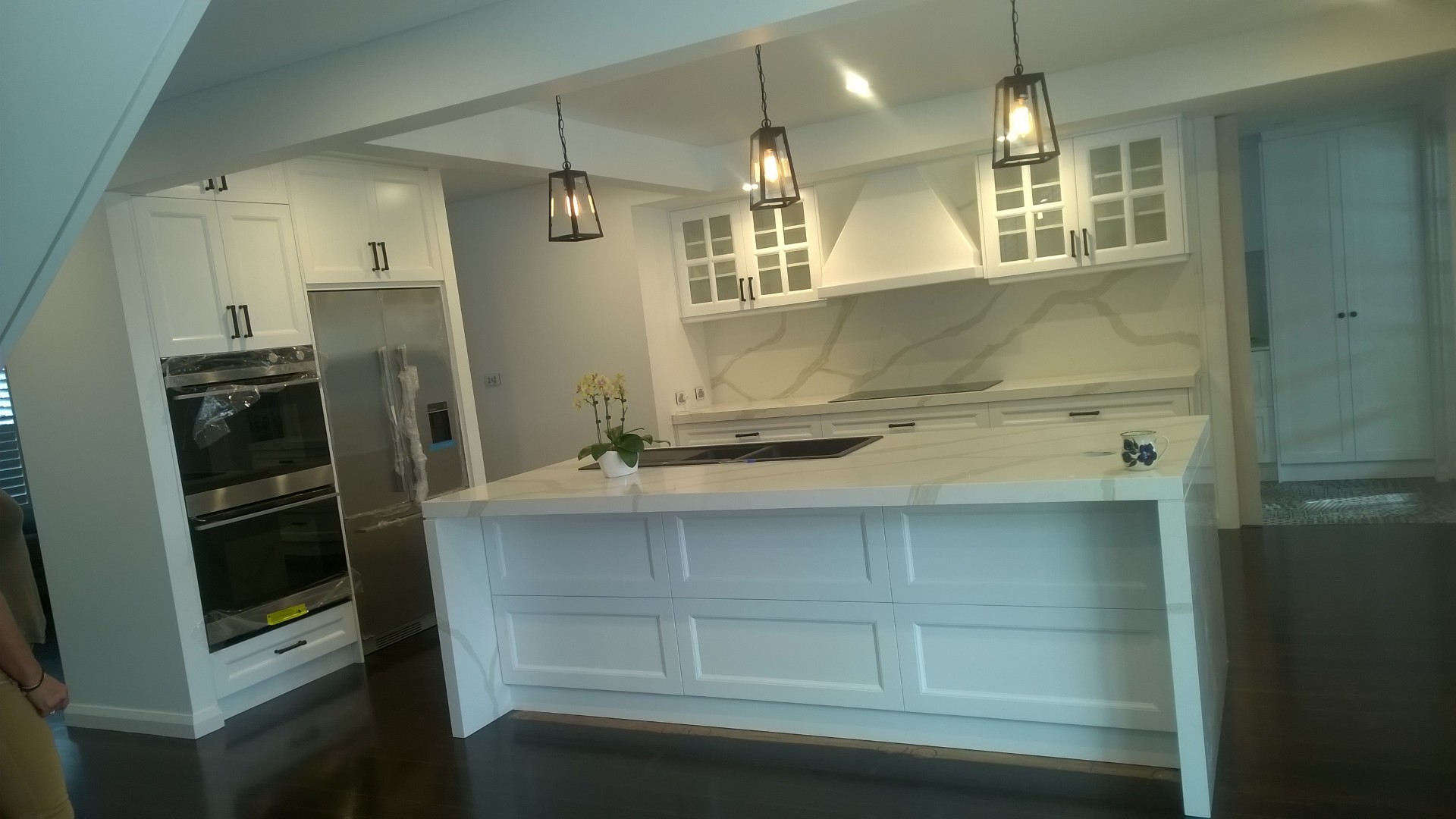 Our flat pack kitchen products and services
For our flat pack kitchen products, we use the best quality hardware. These are the ideal options for renovating your investment property at an affordable cost. We work fast in these cases and can deliver your work in almost no time at all. Many people do not want flat pack kitchens because most of the flat pack kitchens offered by other vendors do not always have the best features or quality. However, with our company, you do not have to make any such compromise. You can be sure of this. We manufacture our products with the best materials available in Australia.